Welcome to the Cambridge Gaming Association Website
The Cambridge Gaming Association is a non-profit organization that consists of approximately 70 Non-Profit/Charitable Organizations from the City of Cambridge.
The group of non-profit/charitable organizations participate in bingo fundraising assignments at the Cambridge Bingo Centre. The Cambridge Bingo Centre (as of September 2013) is an Ontario Charitable Gaming site with modern touch screen electronic bingo, electronic Play on Demand Games (PODs), TapTix and other exciting technology in a newly renovated facility.
Funds raised are used for the various charitable purposes of the membership and directly benefit local community programs in Cambridge, Ontario. Since June of 1985 when the Cambridge Bingo Centre opened, charities have raised over $30 million from Bingo.
If you are interested in becoming a member of the Cambridge Gaming Association, click on the [Forms and Resources] tab and then select the [New Membership] tile. 
If you are looking for information on the Cambridge Gaming Centre including game schedules, hours of operation, and other news and events, please visit their webpage at cambridgebingo.com
Huge Thank You to All Volunteers
Volunteers are in integral part of participation in charitable gaming assignments. Each assignment must be manned by at least two trained bona fide volunteers from the scheduled member charity. These volunteers have the primary roles of providing customer service while promoting their charity and the programs made possible through their fundraising at the bingo centre.
We would like to thank all of the volunteers for their selfless dedication to the people of Cambridge. Without their efforts many of the needed programs and service in the community would cease to exist.
These two volunteers are required through contract to be trained, to attend their scheduled assignments, and to look professional complying with the dress code policy. In order to ensure compliance, failure to meet these contractual obligations may result in a reduction of funds to their charitable organization.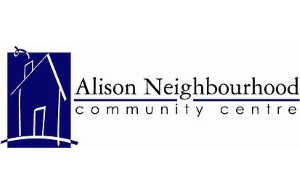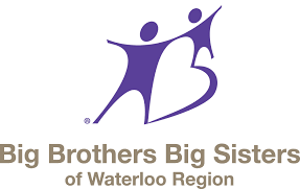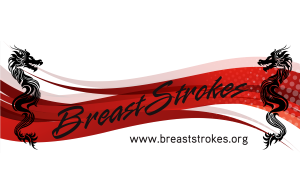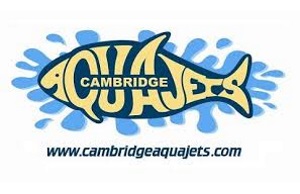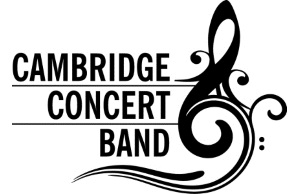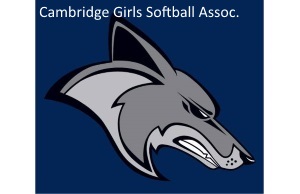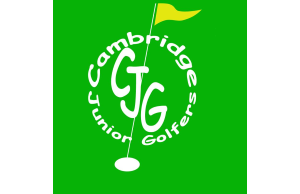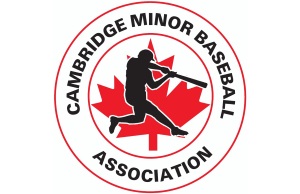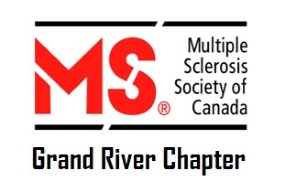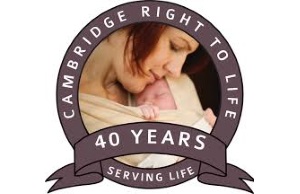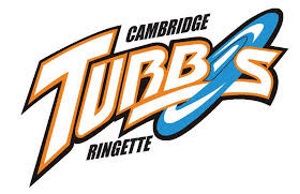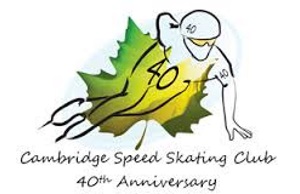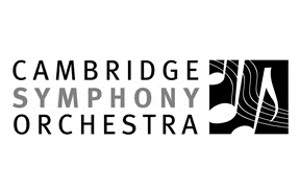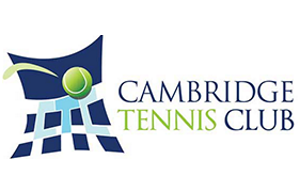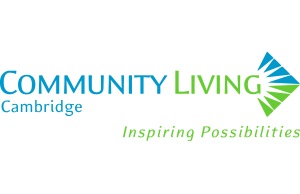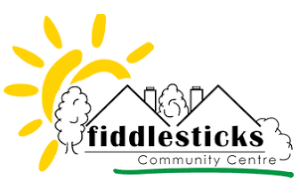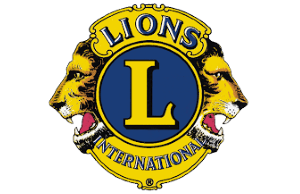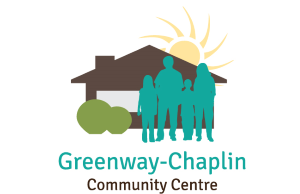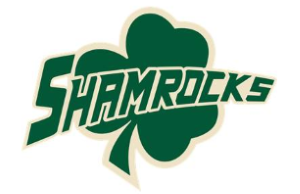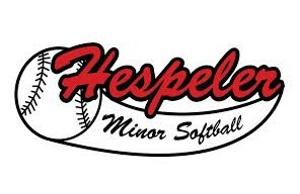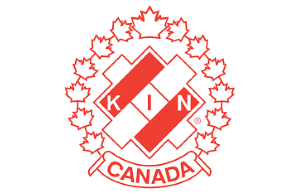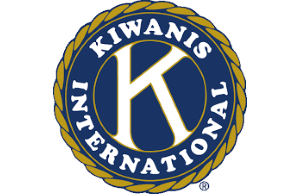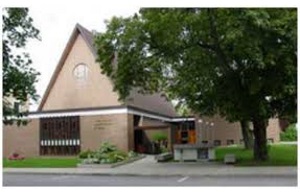 Knox Preston Presybertian Church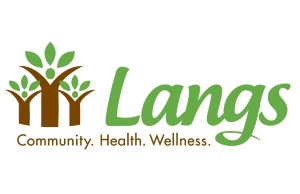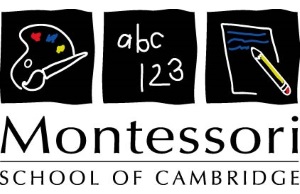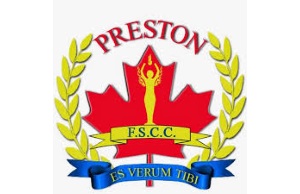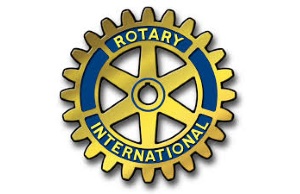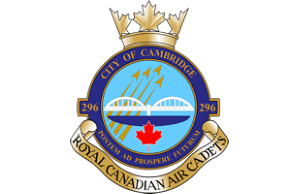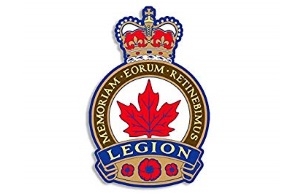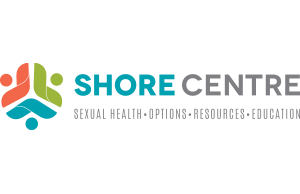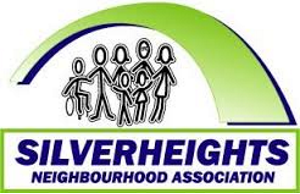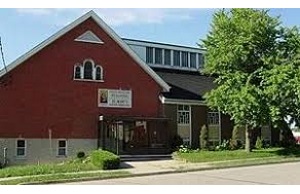 St. Mary's Macedonian Orthodox Church